My Little Rock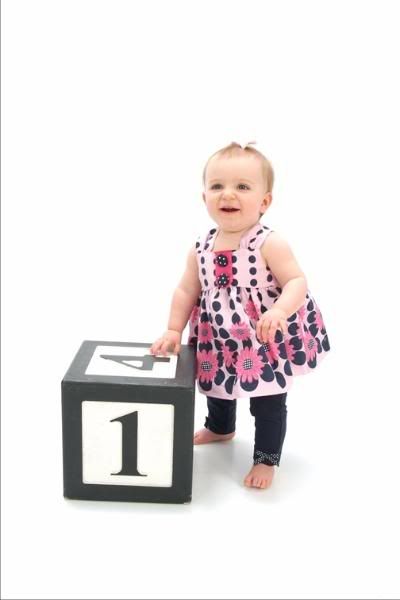 Well, as hard as it is to believe it, I am now the mother to a one year old. Time has flown by much to quickly. It doesn't seem possible that the tiny little one I was just holding in my arms is now a jabbering, toddling one year old. And as I look back over this year, I can see that I named her right!
Alaena is a form of "Alain" which means "Little Rock." Now in the Bible many times rocks were used as a form of rememberance. The children of Israel were to take stones from the bed of the Jordan River when they crossed and pile them up as a reminder of how God delivered them and brought them into the promised land. And I could name other times as well.
Every time I look at Alaena, I am constantly reminded of God's goodness to me in spite of all my failures. She is definitely my little rock to help me remember all that God has given me.
Take a look around you today, I'm sure you can find some "Little Rocks" of your own.